About Us
---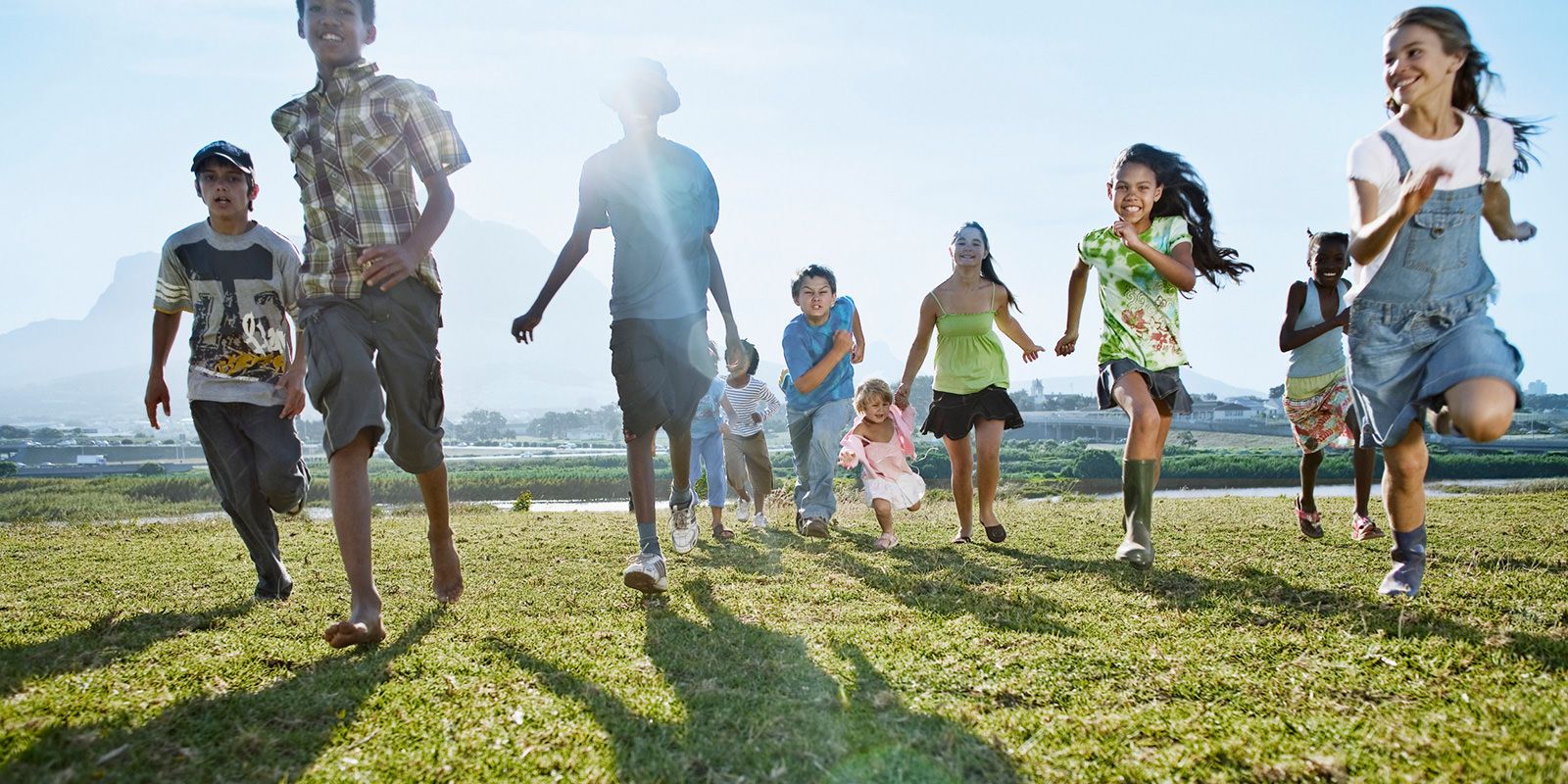 We're igniting hearts and minds to come together as one voice for all children and teens. Our collective job, as the caring adults in their lives, is to teach them how to value and love themselves.
Each child. Every home. Any community. Everyone is susceptible to the ravages of alcohol and other drugs.
However, substance use disorders are 100 percent preventable.
We work with you and your kids in schools, after school settings and in the community to make sure your family is a prevention statistic.
That's what we've done for 86 years, as Texas' oldest prevention-focused non-profit. Through collaboration, innovation, education and advocacy, we partner with other like-minded agencies to make sure we blanket North Texas with messages of hope and determination for our kids' drug-free future.
---