Welcome to DPR's Prescription Drug Safety Network, powered by EVERFI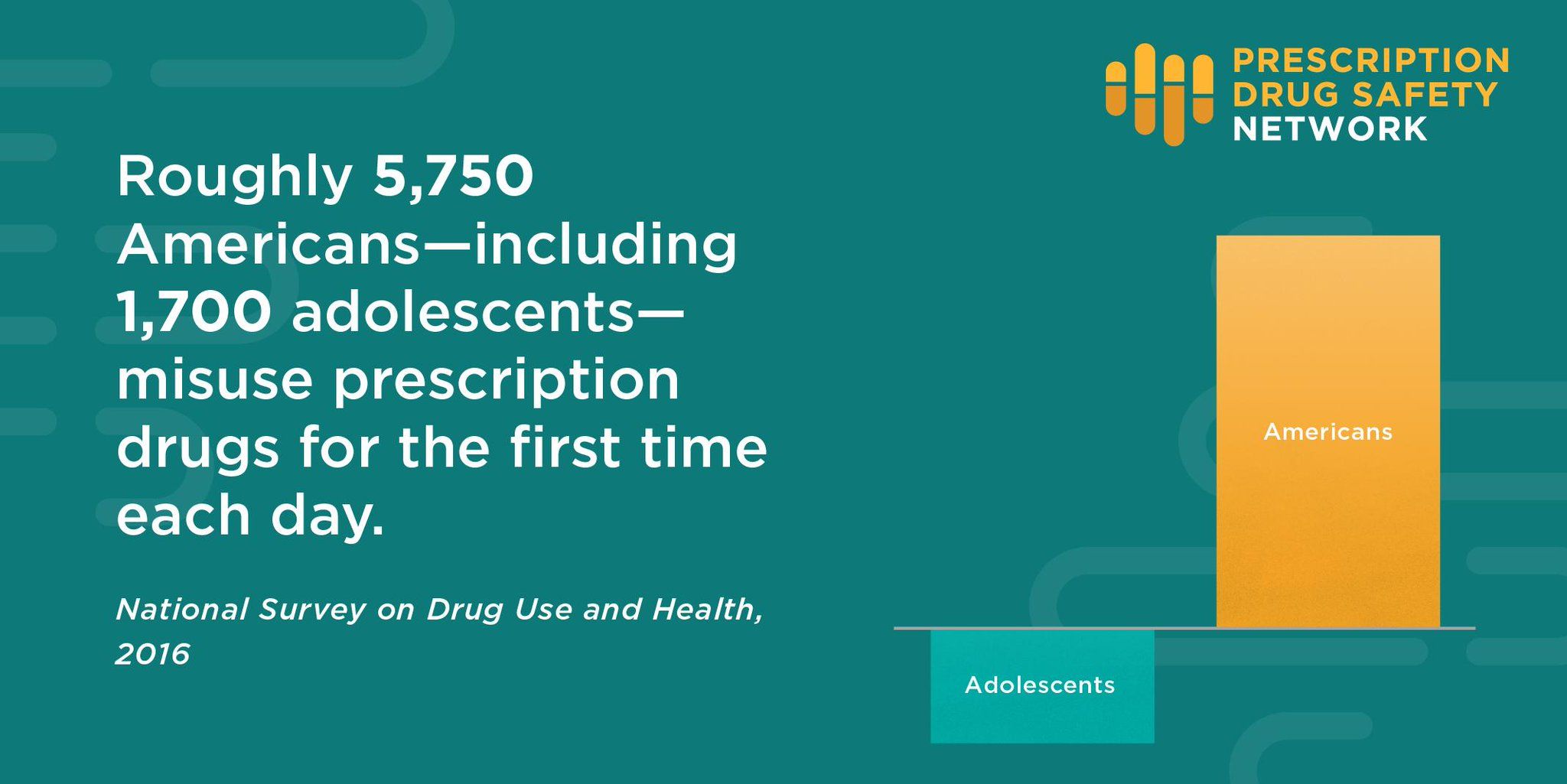 Teaching students how to make safe and healthy decisions about prescription medications is now as simple as logging onto a computer. DPR has teamed up with EVERFI, the leading social impact education technology innovator to offer this no-cost series of digital learning modules for high schools in select counties in the Dallas/Fort Worth Area. Teachers, download the Quick Start Guide. Parents, work through the modules with your children to test your knowledge. Students, this is for you!
---
How to Get Started
Everyone's time is valuable so our goal is to get teachers, counselors and administrators up and running as quickly as possible. Click on each of these links to download valuable information.
---