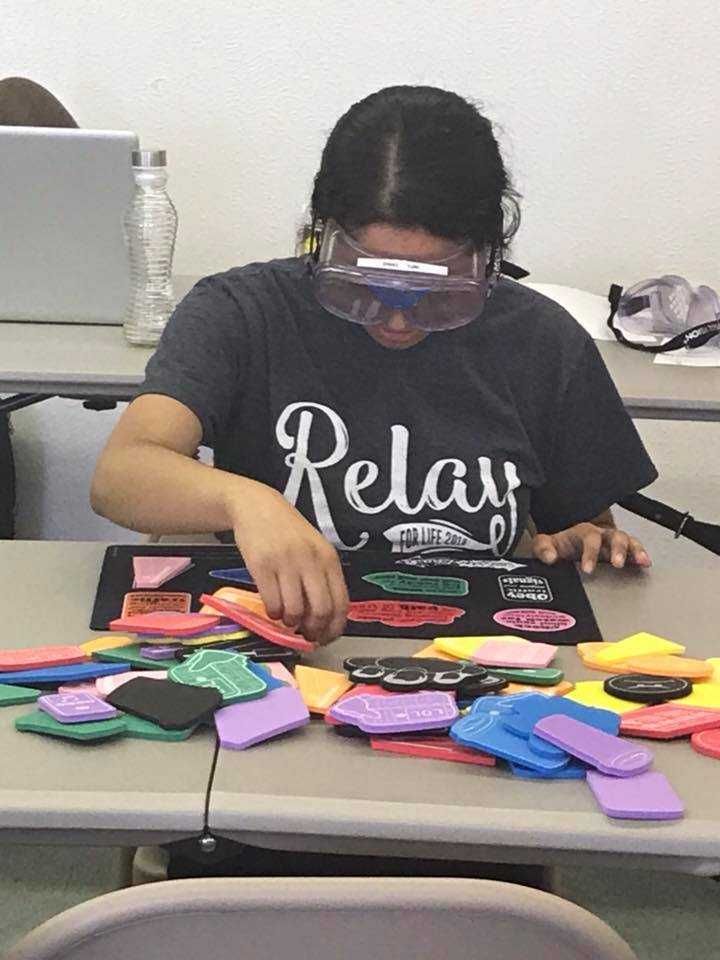 More than 10,000 people—29% of all traffic fatalities—died in 2017.
President Trump joins every president since 1981 to declare December National Drugged and Drunk Driving Awareness Month, or more recently, National Impaired Driving Prevention Month.
According to the National Highway Safety Administration, the 10,874 people killed in drunk-driving crashes last year amounted to one every 48 minutes. Drugged driving—being impaired by any substance other than alcohol—is an increasing problem on Texas roadways, according to law enforcement.
Drug Prevention Resources (DPR) is responding by offering impaired driving awareness classes at the local driving schools in Waxahachie and Ennis. Shelley Miller, DPR staff member who conducts the Ennis classes once a month and twice each month during the summer, says that students are educated in the short- and long-term effects of alcohol on the body. Fatal Vision Goggles simulate alcohol and marijuana impairment and a "real-time" awareness.
The classes are provided through DPR's IMPACT Communities coalitions. Miller is the coalition coordination for IMPACT Ennis.
"We are proud to offer these educational sessions to community members," says Becky Vance, DPR's president and CEO. "All too often kids think, 'it will never happen to me,' but when they get experiential learning that shows them how impairment looks and feels, their attitudes tend to change. And that's what it's all about."
DPR is Texas' oldest non-profit agency focused on preventing substance use disorders among children and teens. The organization operates six IMPACT Coalitions. Each coalition is a group of community volunteers who work together to provide public education and public policy strategies to prevent youth substance use disorder and build healthy, drug-free communities. For more information, visit drugfreegeneration.org.