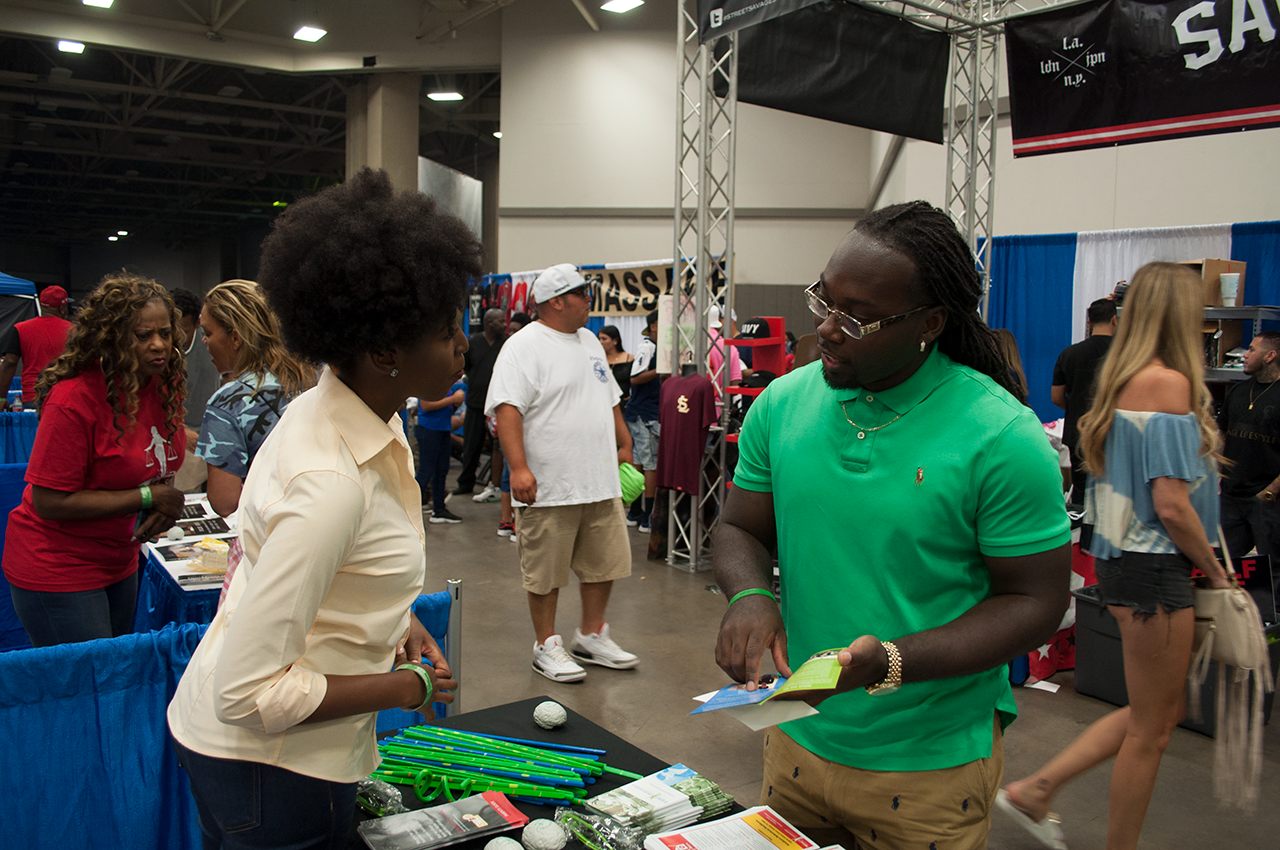 Happy Thanksgiving Week! As I think about all that I'm grateful for, you are at the top of my list, because without your care and concern for the youth of North Texas and for drug prevention programs, Drug Prevention Resources would not have an 82-year history.
With your support, we have accomplished so much this year.
• Launched a new logo and website—drugfreegeneration.org. Please check it out!
• Unveiled our new organizational mission and vision following strategic planning with our board and staff.
• Leveraged nearly 300 active volunteers, through our seven IMPACT Coalitions to help educate, engage and impact students, families and the communities where they live.
• Surpassed our North Texas Giving Day goal of $15,000!
• Positively changed attitudes and behaviors in 84 percent of students we served with our in-school curriculum, Positive Action.
• Updated the Drug Identification Kit and sold them to hundreds of schools, law enforcement and other organizations that use them for education and training. Sales of these kits help fund our prevention programs.
• Collaborated with national organizations like Facing Addiction, the Partnership for Drug-Free Kids and Smart Approaches to Marijuana to share best practices in prevention from across the country.
• Began serving on the board of the Association of Substance Abuse Programs (ASAP), a statewide trade association dedicated to ensuring that all Texans have access to the highest quality prevention, treatment, and recovery support services. Our Prevention Workgroup is drafting a legislative proposal for next session.
• Began partnering with The Council on Alcohol and Drugs to help maximize local media support for our co-branded prevention campaign.
Our curriculum/programming and coalition outreach projects have touched the lives of 55,734 North Texans in FY17. Your support was key!
The President recently declared a public health emergency in response to the CDC-defined opioid epidemic. His Commission said, "America is enduring a death toll equal to September 11th every 3 weeks," as we watch 142 Americans die every day from drug overdoses.
Texas now has a House Select Committee on Opioids and Substance Abuse, thanks to former Speaker Joe Straus, who said "Opioids . . . have a devastating impact on many lives. It's important that we learn more about the prevalence and impact of opioid addiction and other substance abuse issues in Texas."
It's a scary time to address substance use/misuse issues in Texas, but we're in the somewhat enviable position of being proactive with the opioid crisis before it steals our youth. Thank you for your belief in DPR's mission, our work and the value we bring to every child, teen, adult and community in North Texas.
We are so grateful and pray that your family enjoys a safe and blessed Thanksgiving.